Remarkably potent, lab tested, whole spectrum CBD without the greedy markup or mysterious ingredients.
We've got you covered, from dawn 'til dusk.
Use our Soothe blend for daytime, our Sleepy blend for bedtime, our Recovery blend for post-workout, and our THC blend for a bit of calm energy.
"After a bad fall and concussion, I had intense physical pain that wouldn't go away."
"When nothing else worked, my doctor said, 'suck it up and take the fentanyl, this is the rest of your life.' I was terrified and a friend guided me to CBD. I've been taking two bottles of Tonico a month and have been free of all prescriptions for over a year now! I can't thank you enough, Tonico!"
Verified Purchase • WI, USA
Best Seller ☀️ Daytime Blend
Soothe: The Original Formula. Whole spectrum, potent, and affordable.
Each Tonico tincture contains 6,000mg of CBD suspended in coconut oil. Coconut oil is the perfect carrier. It's nutritious and ensures a slow and steady delivery of the CBD. Most of our competitors sell 3,000mg at most, and it's around $120 per bottle. Our CBD is potent, pristine, and affordable. 
💯  Whole Spectrum CBD is superior
🌾  Locally sourced
🔬  Independently tested
❄️  Safely extracted
🤝  30-day satisfaction guarantee
🌎  We donate 12% of profits



Explore our blog for insightful articles, expert advice, and helpful tips on how to best incorporate CBD into your daily routine for optimal wellness and balance.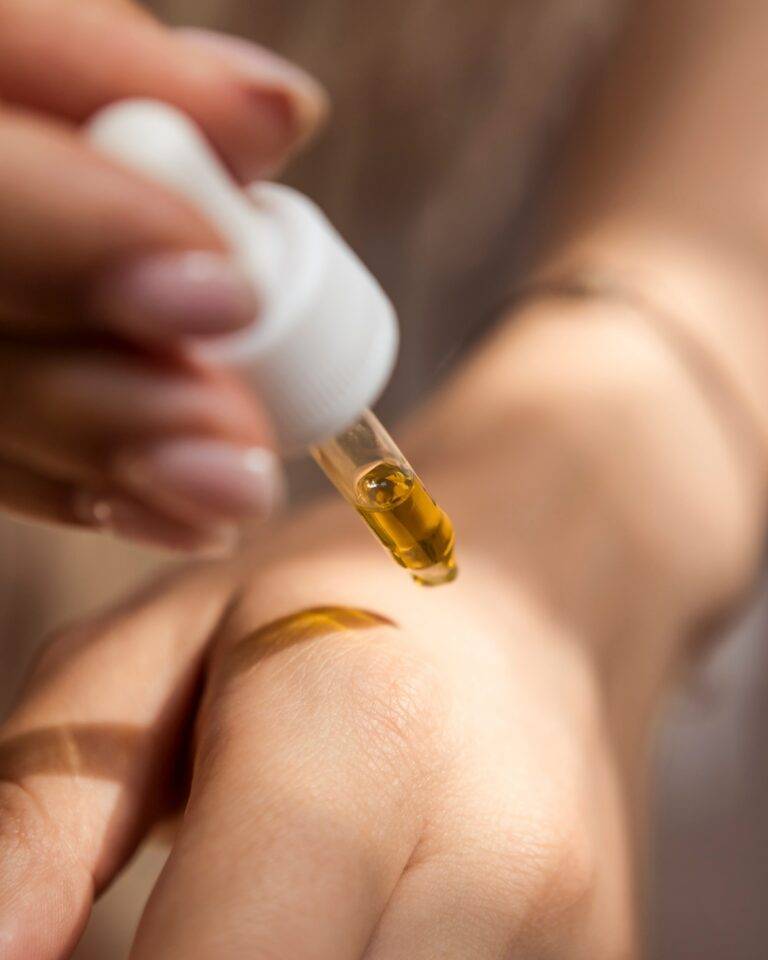 Whether you've used it or not, you've heard of CBD. This beneficial plant-based medicine that was vilified for decades has more recently turned the tide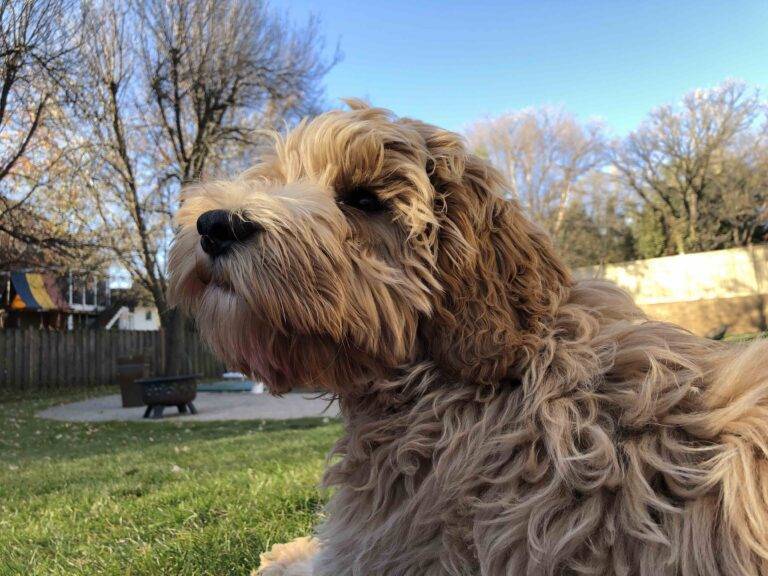 Introduction In a 2022 survey of 1,448 pet owners, 50% reported using CBD for their cat or dog. Also, with increased access to THC thanks to H.R.3617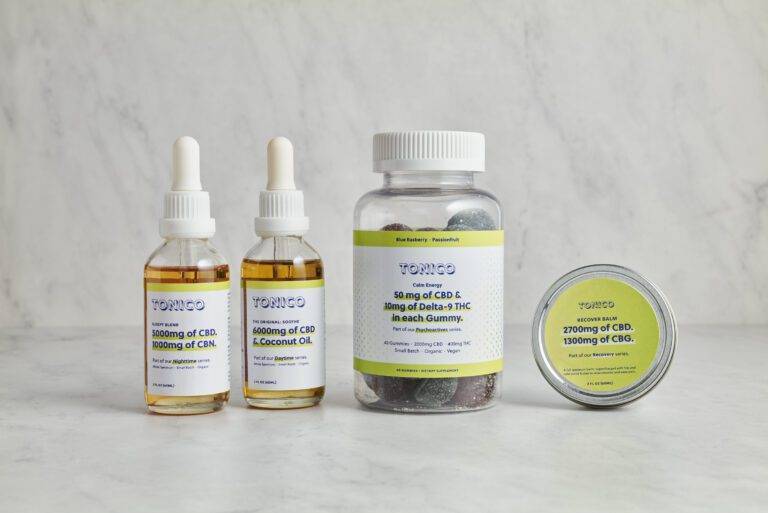 Our US-grown hemp is cold-extracted using alcohol. This pulls all the good stuff from the plant and leaves the rest behind. Some extracts use chemicals
"CBD is the only thing that's helped my severe leg cramps and charley horses."
"I've tried magnesium, bananas, apple cider vinegar, vitamin B-12 shots, everything. One night during particularly bad cramps, I rubbed CBD on my legs in desperation. My legs relaxed and my cramps stopped in under a minute. It blew my mind. CBD hasn't cured my leg cramps, but it has helped me move again. I now sleep with Tonico beside my bed."
Verified Purchase • MN, USA
We donate 12% of Profits!
We believe conscious capitalism and business can improve our world. In addition to offering discounted products to those who need it most, we also donate to a few non-profits near and dear to our hearts:
Project CBD—Promotes and publicizes research on the medical uses of cannabidiol (CBD) and other components of the cannabis plant.
Get up to 20% off by ordering more than one bottle, or by subscribing.
Buying in bulk reduces shipping costs and environmental impact.